Our home II
Nothing lasts forever.

After five years, we decided to alter the interior of our apartment.

Some furniture was sold to our customers, some we felt was no longer up to our standards, some simply perished.

It is a great feeling not to be stuck with the same set of objects around you, to be able to try something new. Life goes on.

Even now, our home looks, yet again, a little different than in the photos.
Styling:
Dan Petr
Art:
André
Photo:
DNT2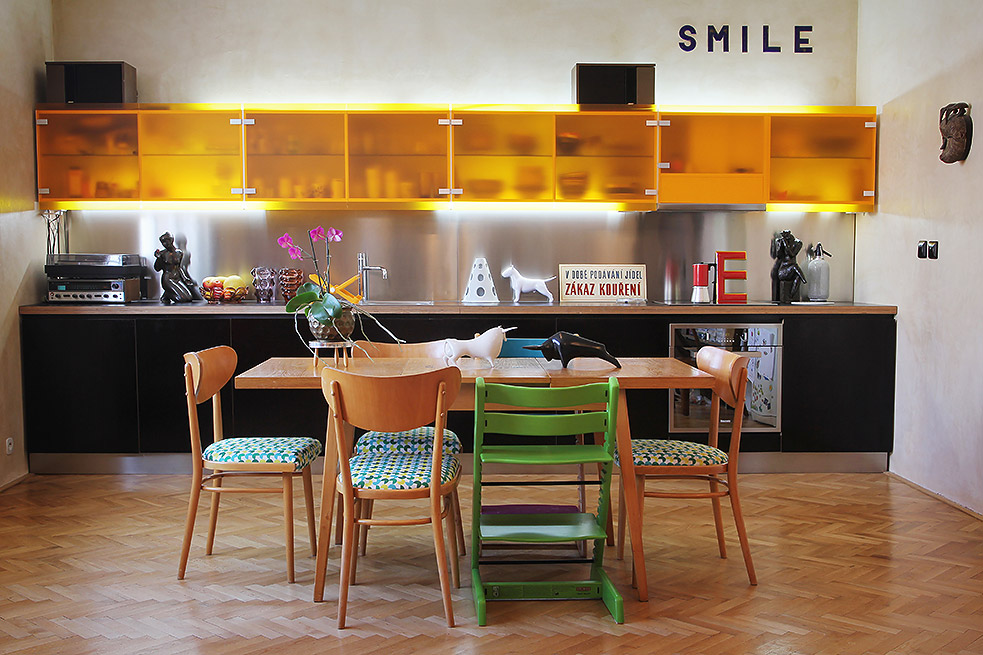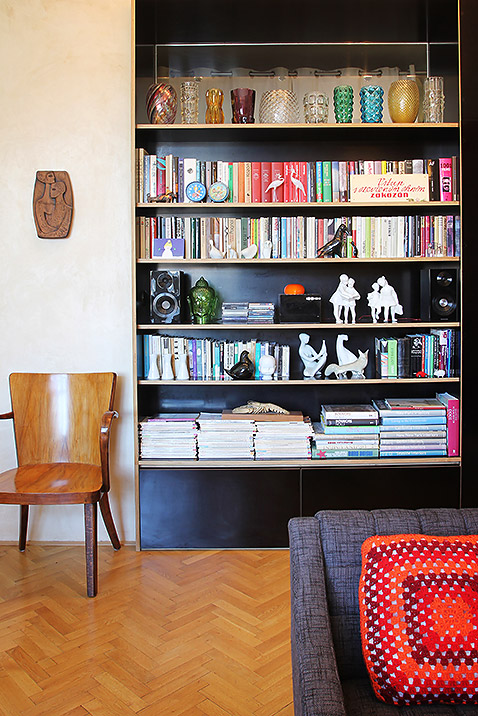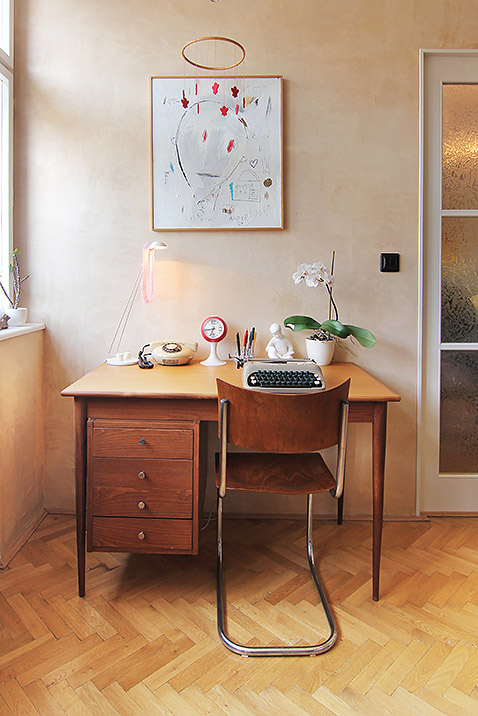 Related products